Podcast "Voztech". AWS X-Ray en una Alexa Skill y Google IO Connect Amsterdam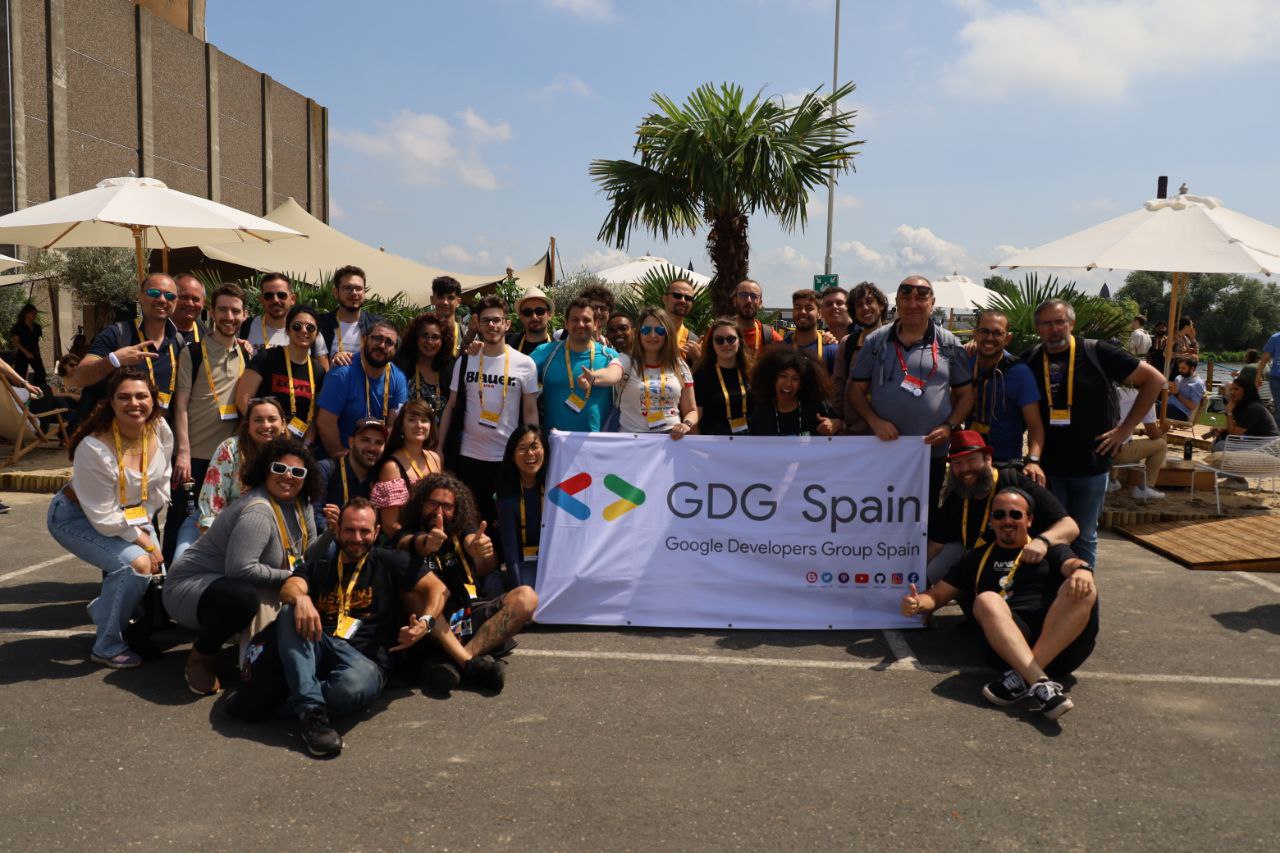 El podcast tecnológico de referencia sobre Conversational AI.
Contenido
En este séptimo capítulo de la segunda temporada hablamos sobre las novedades dentro del mundo de Alexa y Dialogflow CX de este pasado mes. Hablamos largo y tendido de los novedades en el ecosistema Alexa:
Como configurar AWS X-RAY en tu Alexa Skill.
New Devs & Coffee series.
Tips para traducir y escalar tu Alexa Skill a diferentes idiomas, regiones y paises.
Nuevos Alexa Champions
Posteriormente, hablamos sobre las novedades de Dialogflow CX:
Flow-scoped parameters
New System Function.
Finalmente, os cuento mi experencia en el Google IO Connect Amsterdam:
Conocí a Kristopher Overholt, devrel en conversational AI en persona!
Las charlas y workshops a los que asistí.
Fuí nominado a best contributor of the year.
¿Te lo vas a perder? ¡Espero que te guste este episodio!